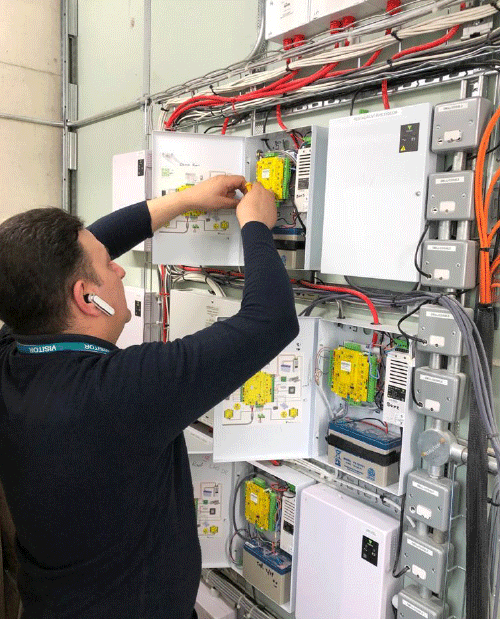 Director's word
The utmost integrity underlies everything we do
Having worked in the security industry for many years, I have witnessed and been involved with the significant advancements in the technical standards and capabilities of the security equipment available for all types of settings.
My focus has and always will be to utilise my experience and knowledge to ensure that our clients always receive the security solutions that match their particular requirements.
I am proud to say that the vast majority of our business comes from word of mouth referrals, from clients that, along with their family, friends and colleagues, benefit hugely from the security systems we design, install and maintain for them.
Please feel free to contact us today to see how we can help to keep what's important to you safe.