Welcome
'We Design, Install and Maintain Bespoke Security Systems to Fulfil the Security Needs of All Types of Public Sector, Retail, Commercial and Residential Clients'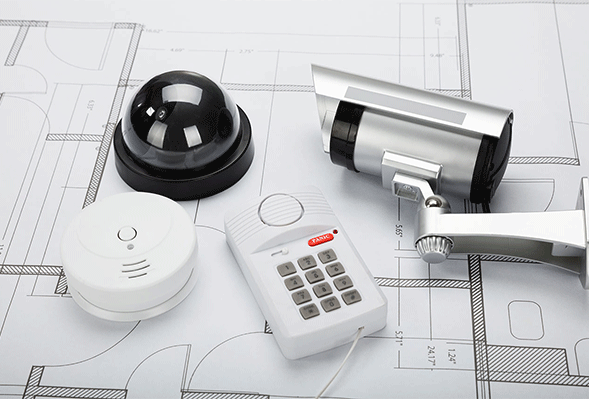 About Us
DVSS has a wealth of knowledge and experience in the UK security industry and specialises in providing bespoke security solutions for all types of settings.
Our experts design, install and maintain the latest smart security and surveillance systems, ensuring that our clients' needs are always met.
Our clients love the security and assurance our services provide, allowing them to focus on the more pleasurable things in life.
Right now of course, all of our lives are being affected by the Covid-19 pandemic. At this time, our wellbeing and safety understandably feel more important than ever and we have a right to be protective over the people and things we cherish most.
Here at DVSS, we have an extensive range of cutting edge thermal imaging cameras all from Hikvision, a world leader in producing security products, which are ideal for any home or business in helping to combat the current pandemic.
We also specialise in installing intruder alarms, CCTV (including ANPR), access control systems, gates and barriers, and live 24/7 audio/video systems for dealing with all other types of security and surveillance requirements.
Choosing the right security and surveillance system for your requirements should be based on your unique scenario, however big or small, and is best assessed by a professional installer/engineer.
Contact us today for a no-obligation chat so that we can discuss your options and explore the most effective methods to secure the things that are most important to you.